LOCAL YOGA STUDIO | YOGA NEAR ME | NUNAWADING YOGA CLASSES
Nunawading Yoga Classes
Studio Torus invites you to try our diverse range of Nunawading yoga classes. Our yoga studio boasts natural light, hardwood floors, small class sizes and highly knowledgeable teachers.
Our yoga instructors are trained to create a supportive, immersive environment for you to relax, meditate and move freely within a range of different yoga styles including Vinyasa-Flow yoga, Yin Yoga & Meditation, Slow Flow and Yogilates, our studio's unique take on a combination yoga-pilates class.
A warm and supportive environment to try yoga
YOGA CLASSES NEAR ME | STUDIO TORUS | YOGA NEAR NUNAWADING
We'd love to welcome you to our community of like minded individuals seeking health, fitness and wellness of body and mind by regular practice of yoga classes, pilates and running classes near Nunawading.
As a new student, we invite you to take advantage of our introductory offer which allows you to try all Studio Torus classes for 10 days, with access to unlimited classes for just $19.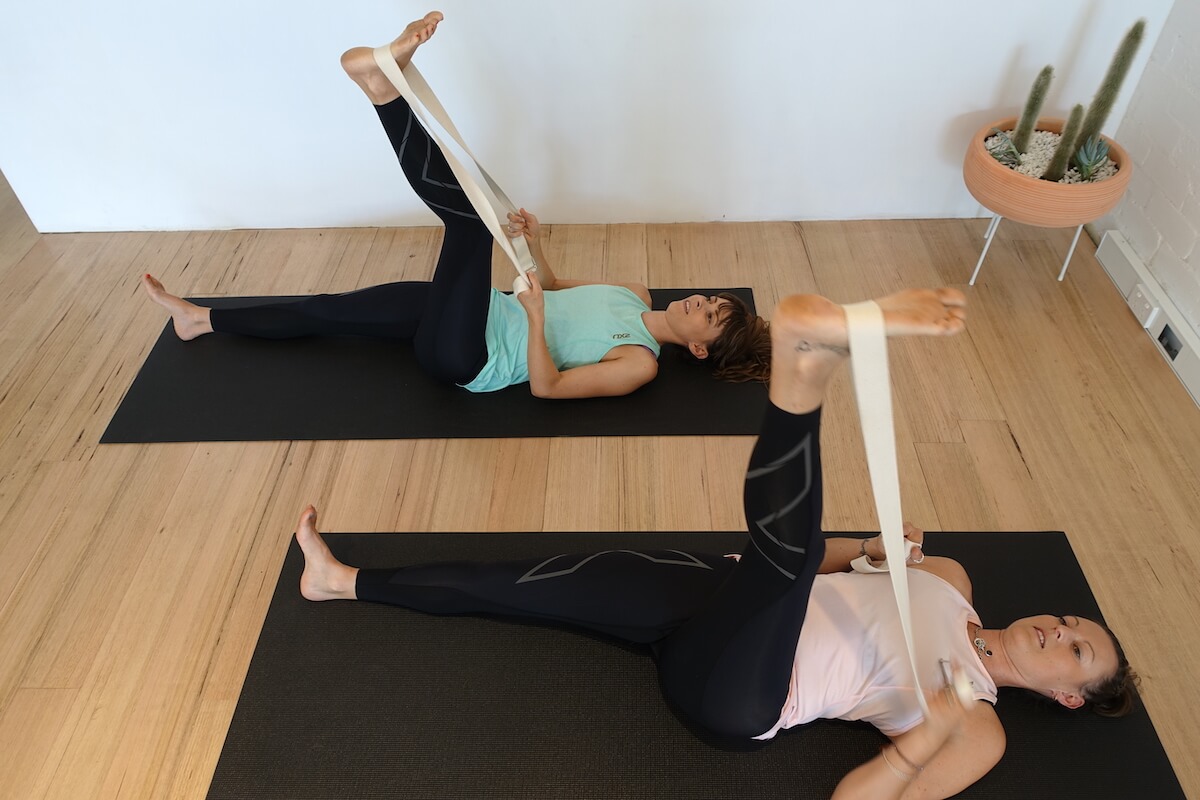 TRY OUR $19.00 INTRODUCTORY OFFER FOR NEW YOGA STUDENTS