Try Pilates at Studio Torus.
PILATES NEAR ME | PILATES NUNAWADING | STUDIO TORUS
Nunawading Pilates Classes
At Studio Torus, local Nunawading pilates students enjoy our pilates classes in our warm, modern and light-filled space.
A warm, inviting studio near Nunawading.
PILATES CLASSES NUNAWADING | PILATES NEAR ME
We provide an inclusive and supportive community-feel, with small class sizes, morning- and evening- class schedules, and highly skilled teachers. Our pilates classes are run to cater for pilates students of all ages and abilities. Our qualified teachers are committed to providing a safe space for our students, with variations available for beginners and even the most advanced pilates students.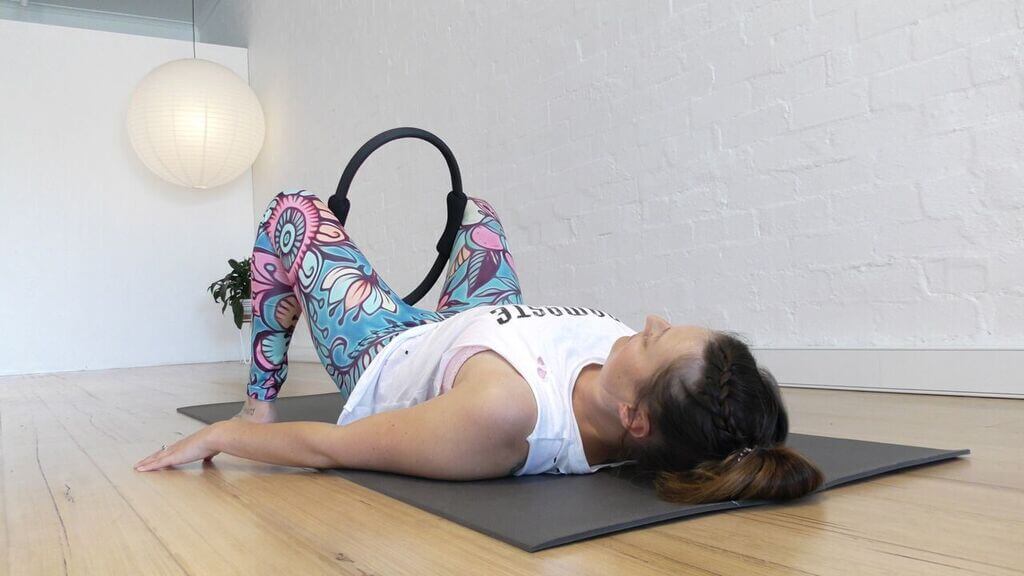 A safe environment for pilates students of all abilities.
PILATES NEAR NUNAWADING | NUNAWADING PILATES
WHY TRY STUDIO TORUS FOR NUNAWADING PILATES?
Our timetable offers a broad range of pilates classes near Nunawading. You can also enjoy yoga, yin yoga, running coaching and running group, older adult exercise, prenatal yoga and mums and bubs fitness.
As a new student you can take advantage of 10 days of unlimited classes introductory offer for $19.
Get started with our intro offer for just $19–
10 DAYS OF UNLIMITED CLASSES AT STUDIO TORUS | PILATES