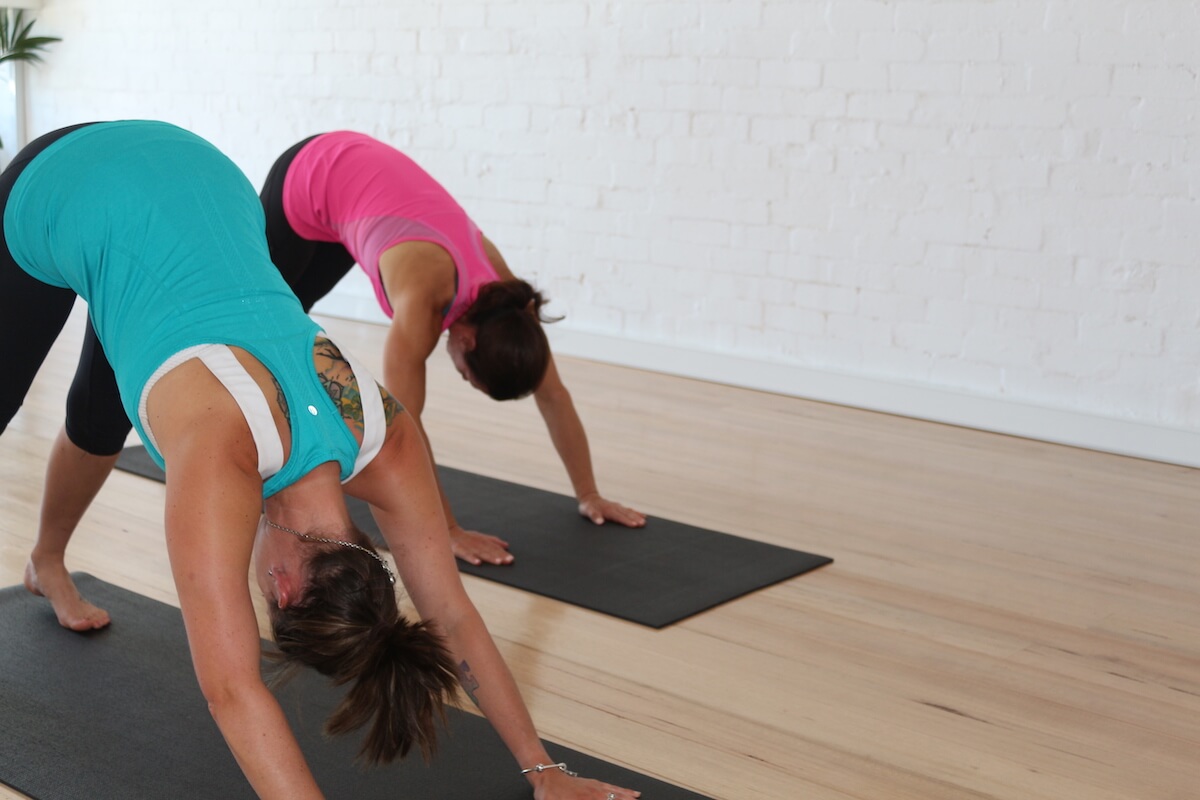 Welcome to your Local Yoga Studio near Mitcham
STUDIO TORUS | YOGA NEAR MITCHAM
mitcham yoga classes
We'd love to welcome Mitcham Yoga students to our community of like minded individuals seeking health and wellness of body and mind by regular practice of yoga.
Studio Torus is a light-filled, community-oriented local yoga studio near Mitcham, providing a nurturing and supportive environment for yogis of all ages and abilities.
Our yoga classes provide a diverse combination of Vinyasa Flow Yoga, Slow Flow, Yin Yoga and meditation classes. We also run a 'Yogilates' class which is a unique Studio Torus pilates and yoga combination class which focuses on relaxing the mind whilst strengthening the body.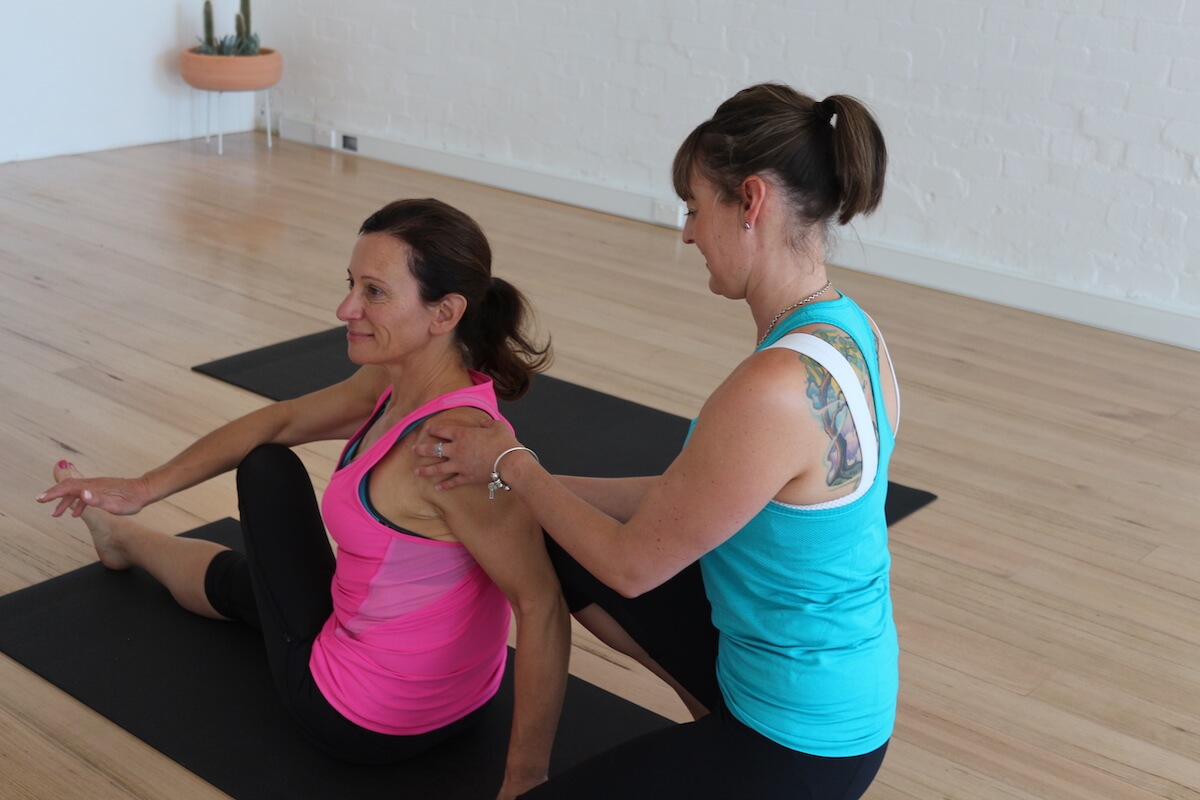 A warm, supportive environment to learn yoga
AND WE'RE JUST A STONE'S THROW AWAY FROM MITCHAM
Getting to our Yoga Studio from Mitcham
Turn off Mitcham Road and onto Springfield Road towards our yoga studio.
As a new student, Mitcham yoga students can take advantage of our introductory offer, which grants our new members access to 10 consecutive days of unlimited classes for just $19.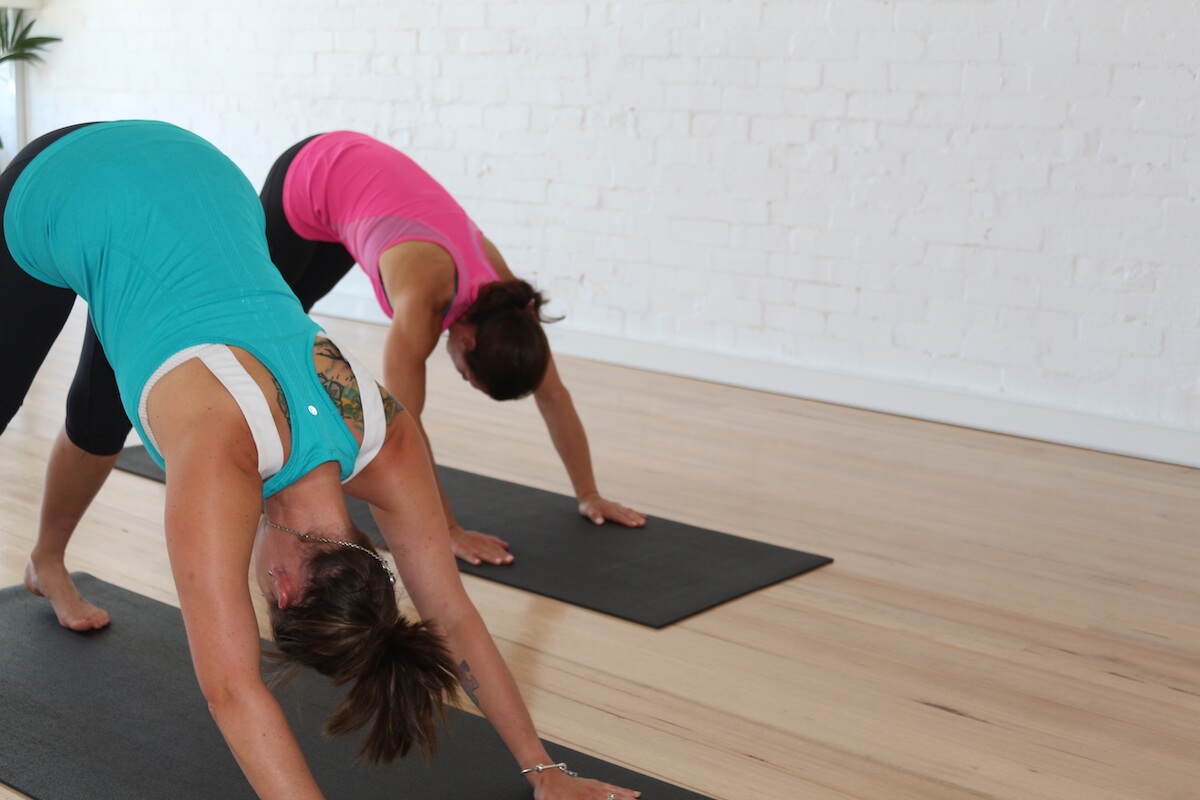 Try yoga at Studio Torus for just $19.00
$19.00 for 10 consecutive days of unlimited YOGA classes NEAR MITCHAM