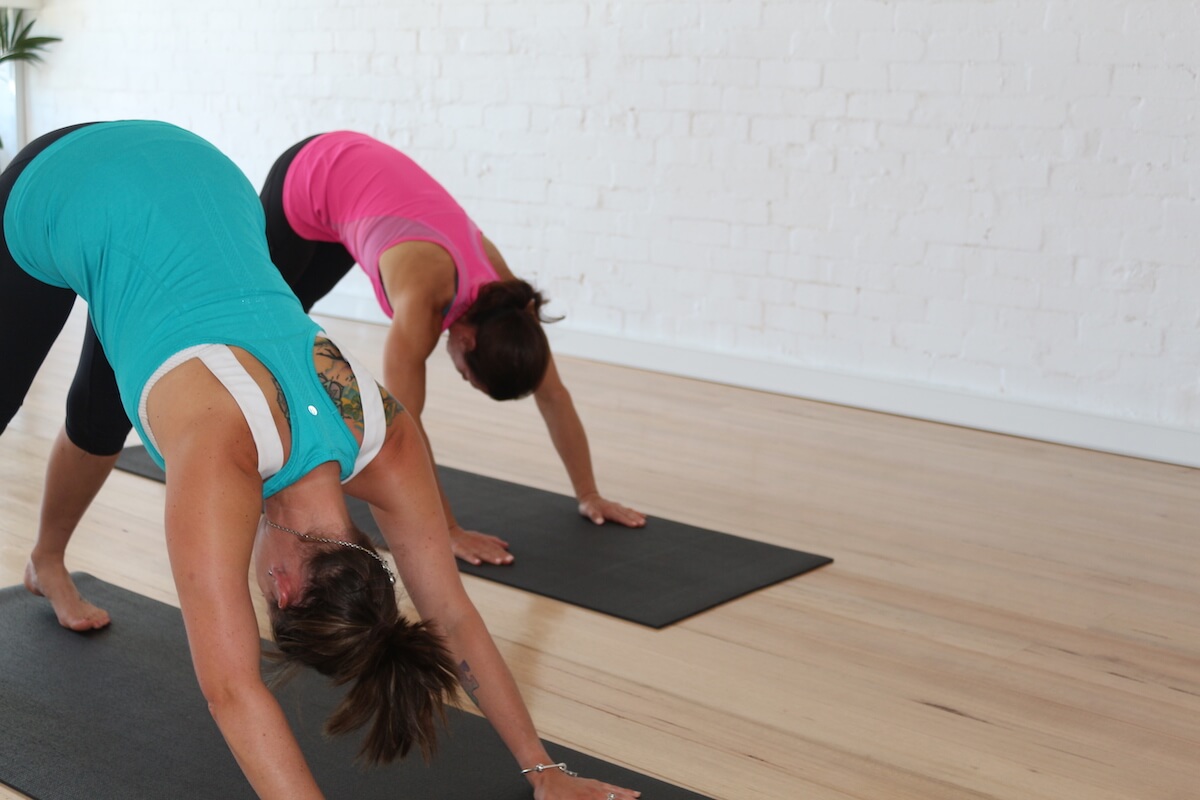 Local yoga studio | Yoga Classes near Doncaster
Doncaster Yoga Classes
There's no need to travel far and wide for Doncaster yoga classes. We invite Doncaster locals to try Studio Torus, your local light-filled yoga studio not too far from home.
Our yoga timetable provides a large variety of yoga classes near Doncaster, including flow yoga classes, yin yoga, yoga-pilates combination classes and more. We offer classes at convenient times throughout the day to fit into your schedule.
New to yoga and not sure where to start? Our knowledgeable teachers provide a safe, supportive environment to try yoga classes, and cater to yogis of all ages and abilities.
A warm, light-filled yoga studio near Doncaster
YOGA CLASSES NEAR ME | YOGA NEAR DONCASTER
How do I Get to studio torus?
Visit us, just a short trip over the Eastern Freeway, and experience our intro offer which invites new members to try as many classes as you desire over 10 days for just $19.
YOGA AT STUDIO TORUS | YOGA CLASSES NEAR ME | INTRO OFFER