Yoga Near Box Hill | Box Hill Yoga | Yoga on Springfield Road
Box Hill Yoga Classes
Studio Torus runs local Box Hill yoga classes in a light-filled studio off Springfield Road. An easy trip from Box Hill.
You can attend a variety of yoga classes, including Vinyasa flow yoga and yin yoga. We also run regular meditation classes.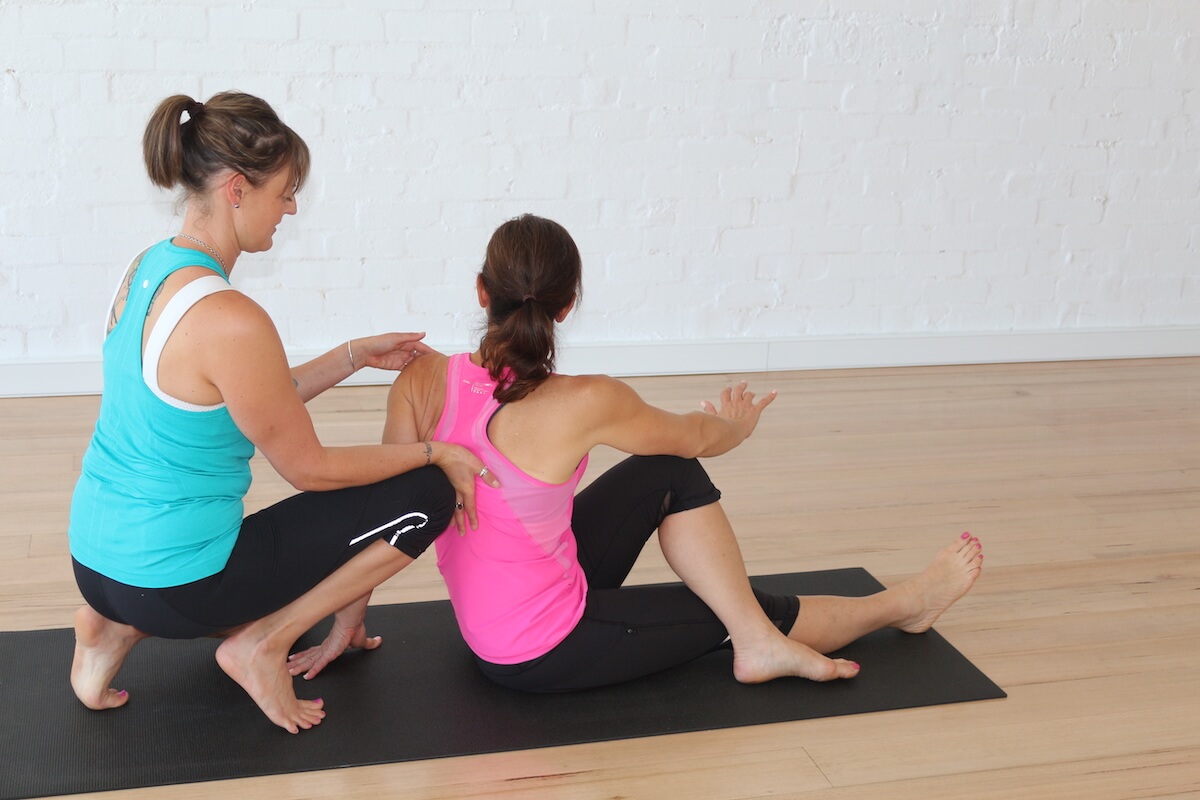 A warm and supportive environment to try yoga.
TRY YOGA AT STUDIO TORUS | YOGA NEAR BOX HILL | YOGA CLASSES
fitting yoga into your schedule?
It's great that you are considering fitting yoga practice into your busy life. Our studio timetable caters for all locals looking to try yoga near Box Hill, with morning and evening classes to suit your schedule.
We also invite you to try our unique 'Yogilates' class, which is a unique Studio Torus class, combining yoga and pilates into a single, rejuvenating hour long class.
Experience 10 days of unlimited pilates, running and yoga classes with our introductory pass for just $19.
We look forward to seeing you in our studio
TRY OUR BOX HILL YOGA INTRODUCTORY OFFER | 10 days of unlimited classes